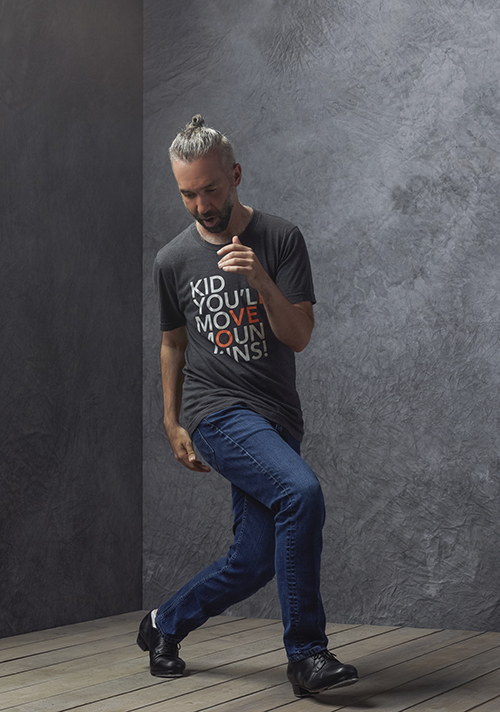 Take Your Dancing to the Next Level
Our journey in tap dance land often begins with the challenge of mastering technique. We spend hours dedicating ourselves to the understanding of the craft - a worthwhile and honorable pursuit. But, to what end?
The Encounter is designed to help you discover for yourself that very end to which you have dedicated in your pursuit of tap dance. With new knowledge around how tap dance works, your dancing will acquire that intangible quality many search for and few actually find.
A One-of-Kind Experience
Learn from internationally renown tap dancer and TED Fellow, Andrew Nemr.
Glean from his own experience with tap dance masters Gregory Hines, Jimmy Slyde, Henry LeTang, Savion Glover, Mable Lee, and others.
Apply the tools you learn immediately in your personal practice and creative endeavors.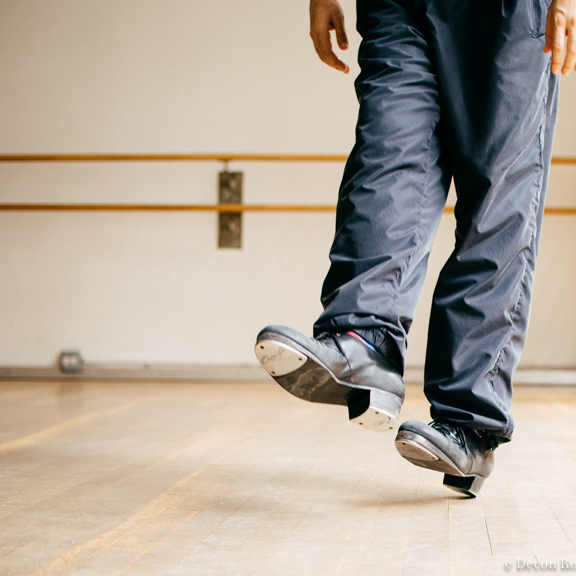 Tap Dance as Language
Encounter the power of tap dance as language. Learn how to use tap dance to create character, evoke emotion, and communicate narrative.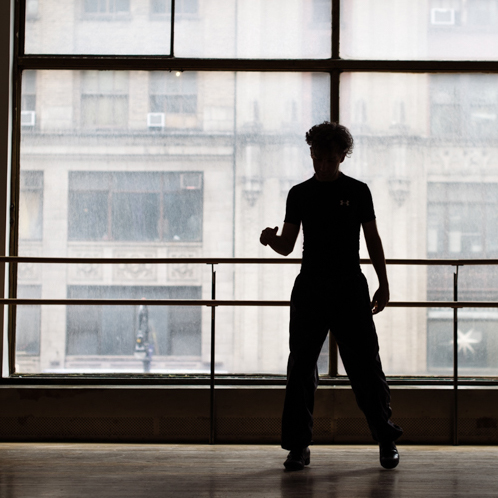 Tap Dance as Connection
Learn how understanding historical and social contexts can be used to better connect with fellow dancers and audiences.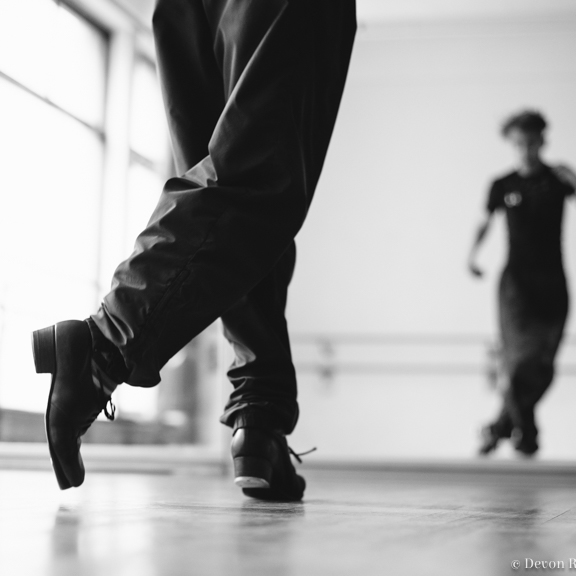 And More...
Learn the fundamentals of storytelling and concept development and get access to one-to-one coaching!
Join the Community
With enrollment, you will receive special access to the Andrew Nemr Community, filled with curious and generous life-long learners.
What you get:
Access to Live Sessions + Q&A's with Andrew
Shared knowledge with fellow students in a dedicated space
Discounts on new courses
Discounts on exclusive merch from Andrew's Shop
***All students also get access to any future updates to this course***
Featured Courses
Check out the other courses available from Andrew...